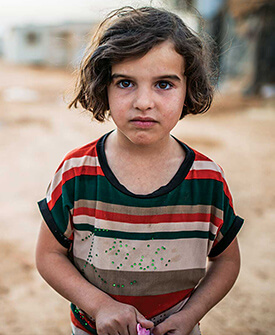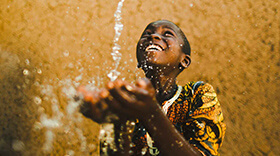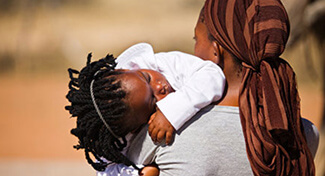 Welcome to
Epilepsy Foundation
The journey began in a middle class business family in Jodhpur in 1956. From sitting in a shop making and selling Rakhis, destiny was about to shine down unto me. A brief visit to Mumbai in 1971 as a simple 15 year old made me realize my life's true calling. It was here that I found the inspiration to become a man of medicine. Thus the journey had reached a crucial point. My parents recognised this and encouraged my initial infatuation into a full blown career in medicine. From here on it was a life of dedication, struggle and service.
Read More
Our
Events
Epilepsy Foundation regularly conducts and participates in number of events to raise awareness
about epilepsy and reduce the stigma associated with the disease.